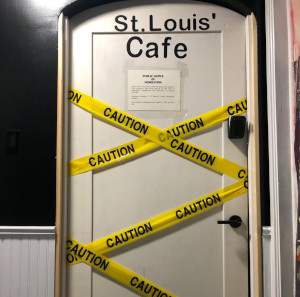 Bugsy, Iceey, Dopey, Slezy, Sammy, Slick, Dozey and Lucky were arrested for money laundering. Rumor has it that half of them were about to flee Canada with their destination unknown.
These guys have been suspected of many crimes including the robbery of Burt's Jewelry Store on 61 Rue Principal. The jewels were never recovered. The police have not yet found any evidence of this, can you?
A detective believes the jewels are hidden at St. Louis Café which is set to be demolished in one hour. Can you help him find the Jewels before the wrecking ball arrives???